Tri-Township Fire & Rescue
Tri-Township Fire Protection District was formed in 1987. The department has been operational and providing service to the district since 2019. The response area encompasses Silver Creek, Carr and Union townships which Includes the Town of Sellersburg, portions of the Town of Clarksville, and Memphis Indiana.
If you have an Emergency, Please Dial 911.
This website and submitted messages are not monitored live.
Apply to become a Firefighter
Learn more about how to become a Tri-Township Firefighter or how to volunteer with our department.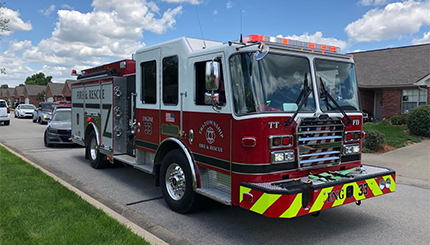 See our Community Safety Topics
View and download safety and fire prevention documents to protect you, your family or business.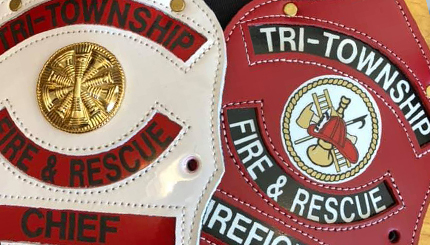 Learn more about TTFD and see our Frequently Asked Questions about our department and district.
Follow our department and get the latest updates on fire prevention.
Follow Tri-Township Fire & Rescue on Twitter.
EMERGENCY DIAL 911
To contact our headquarters:
(812) 301-2800
Email us at: firedept@ttfpd.org